Consortium Agreements
The MCCA works with the 28 Michigan community colleges and partner organizations to maintain consortium agreements. Through these agreements, MCCA member colleges can access tools and resources at a reduced price.
Current Agreements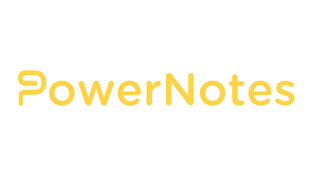 Additional Technology Agreements
For those who are members of the MHEC, they provide a series of technology agreements. MERIT also provides technology agreements for their members through their Merit Marketplace.
Partnering with MCCA
Companies that are interested in partnering with the MCCA to offer products and services to member colleges, please complete this inquiry form to initiate the conversation.
For additional questions, please contact Carl Weckerle (cweckerle@mcca.org).